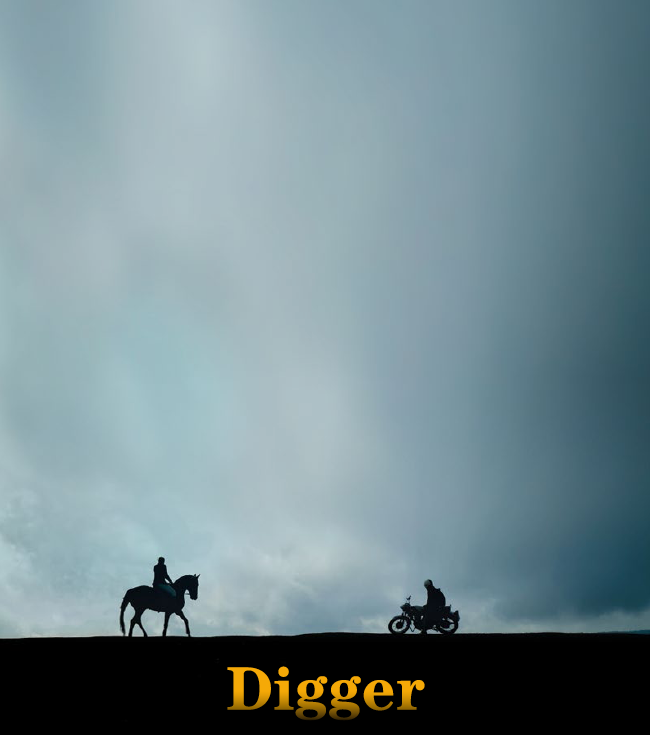 DIGGER
A contemporary western about a father and a son digging into mud to reconnect with their past and find out where they belong.
Dec 2018  Digging completed in the forests of north Greece and continues in post in Athens and Paris
Feb 2017  Video Sculpture "C", inspired by Cycladic Art is now online. 
Dec 2016  Digger is awarded with production funds from the Greek Film Center and ERT broadcasting
Nov 2016  Digger is granted with the Greek – French co-production fund.