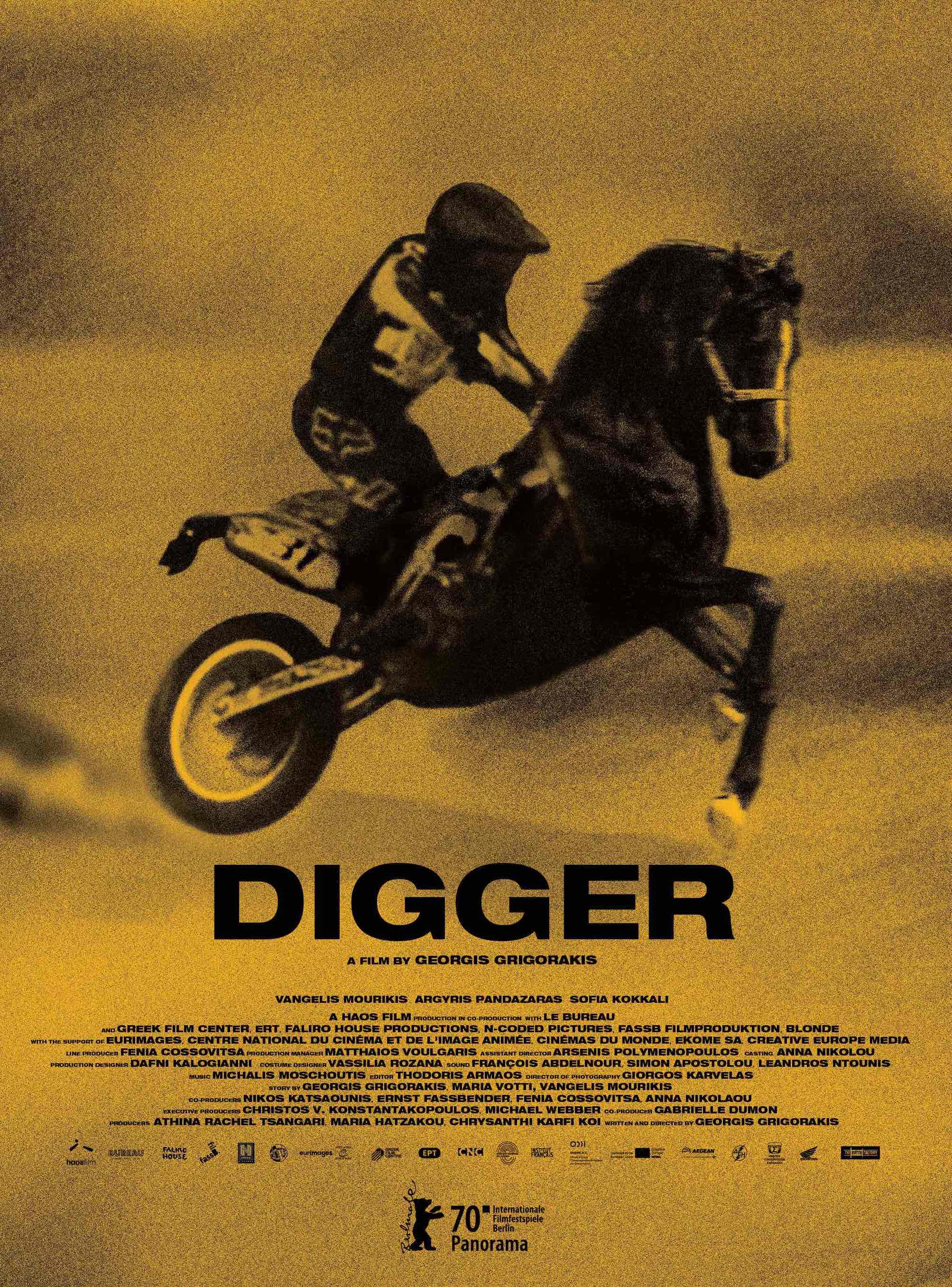 DIGGER
A father and a son long lost. Love and hate. Digging deep into mud to find their roots. Revenge and Redemption. A Western, revisited.
Mar 2020  Digger is honoured with the CICAE Art Cinema Award at the Berlinale.
Feb 2020  Digger proud and excited, starts digging at the 70th Berlinale Panorama.
Jan 2019  Shooting completed and post production continues in Paris and Berlin.
Feb 2018  Video Sculpture "C", inspired by Cycladic Art is now online.