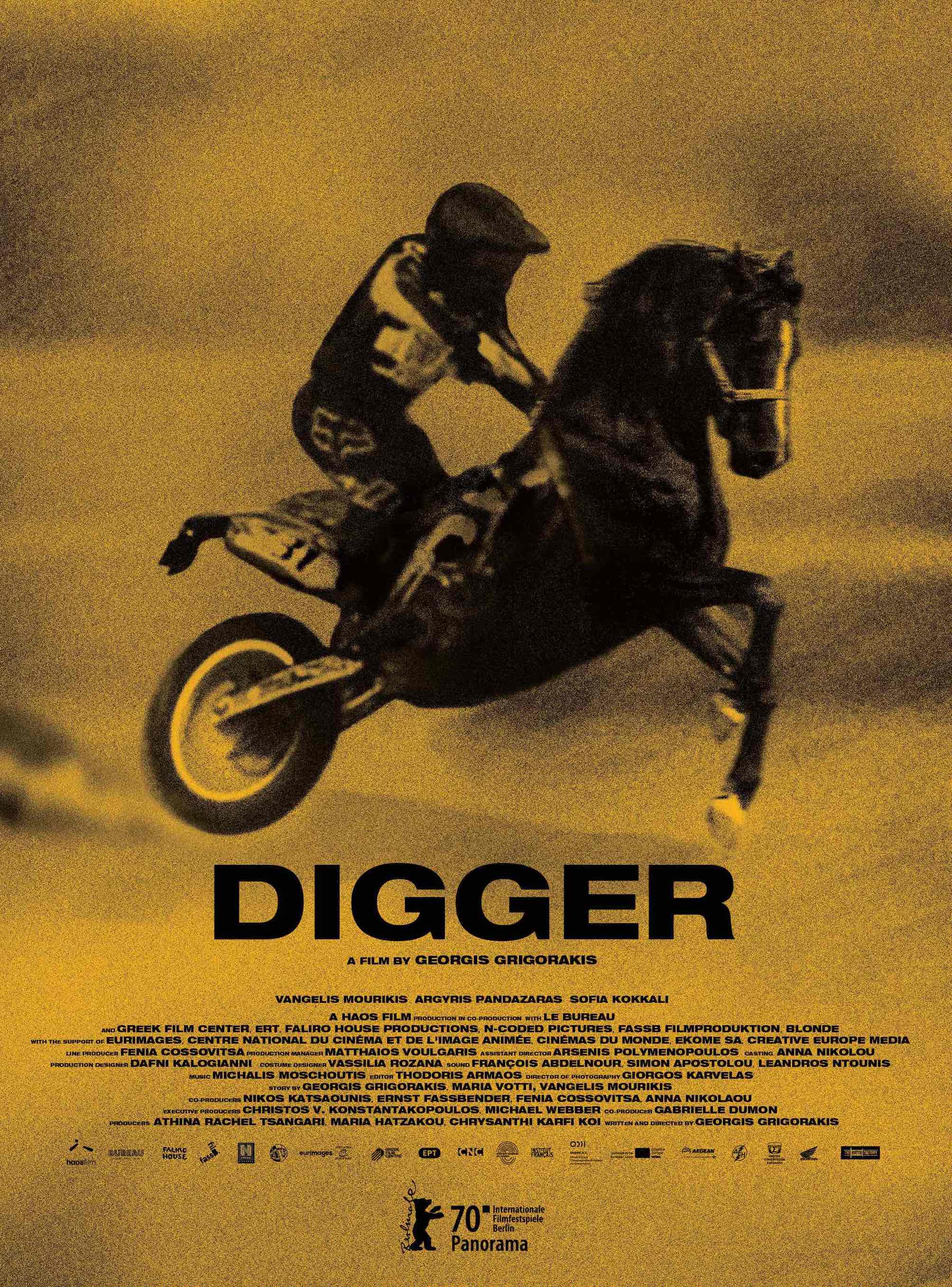 DIGGER
A father and a son long lost. Love and hate. Digging deep into mud to find their roots. Revenge and Redemption. A Western, revisited.
May 2022  Digger is opening in NY (Quad Cinema) and LA.
Nov 2021  Digger is the official entry for the Oscars' international feature film race.
June 2021  Digger wins 10 Iris Awards at the Hellenic Film Academy, including Best Film, Best Director and Best Script.
Nov 2020   Winner of Silver Alexander and 4 more awards in Thessaloniki IFF .

Sept 2020  Vangelis Mourikis is honoured with the Heart of Sarajevo Award for BEST ACTOR.

Mar 2020   Digger receives the CICAE Art Cinema Award at the 70th BERLINALE.